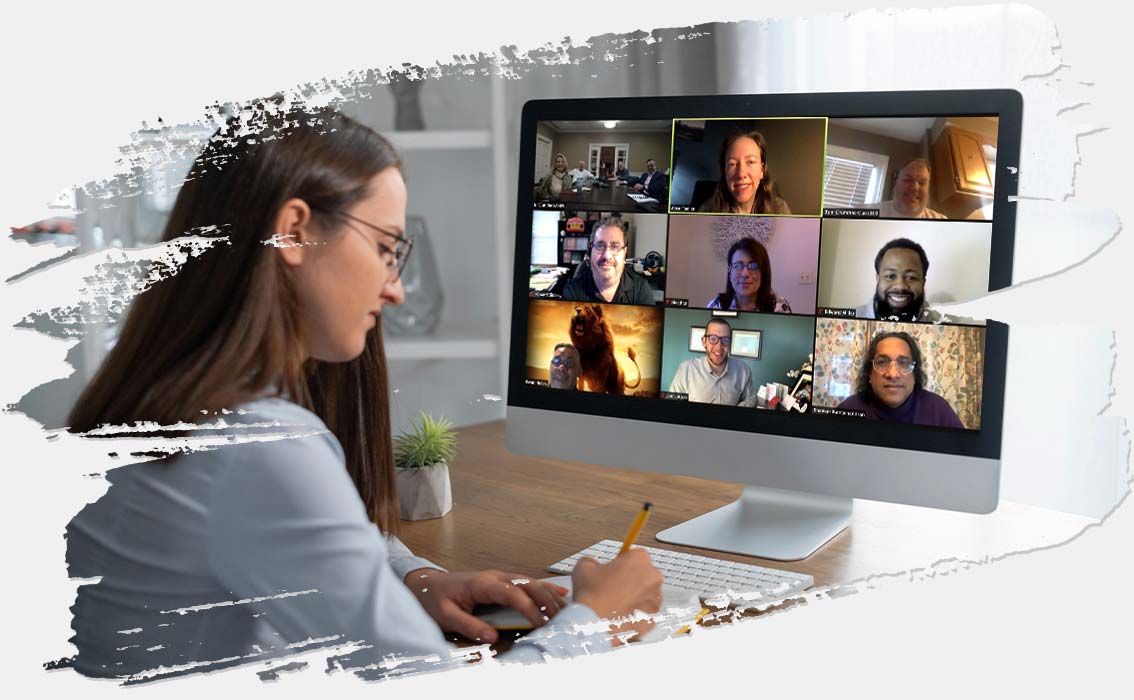 Networking Professionals of Columbus (NPC) is a nonprofit networking group dedicated to the proposition that quality relationships produce quality business leads. We meet weekly to reaffirm the type of business we are seeking in the community and to give and receive (and track) referrals of business. Each year we exchange some 300 referrals which generate more than $250,000 in revenue for our members.
members
Members have the opportunity to take on leadership roles ranging from President to Social Chair. Currently, there are seven leadership positions, and those interested are strongly encouraged to shadow our team! Our members are a varied group of working professionals: realtors, attorneys, web-designers, contractors, bankers, CPAs and more. Some of us own our business while others are employees looking to boost sales and other networking opportunities.
why join?
NPC offers benefits beyond sales. Through our presentation, members learn innovations being developed in other industries, changes in regulations, and strategies for increasing and keeping good clients. Members challenge each other to continually learn soft skills, networking techniques, and recognizing growth opportunities.
testimonials
NPC has been phenomenal in that it's challenged my way of thinking by being able to learn what other business owners and professionals are dealing with overtime. It's allowed me to use their skills, knowledge, and approach in helping form my business to become as successful as possible. Furthermore, it's helped me be able to be there for my clients because the group contains "go-to" people that I trust to give me honest feedback and direction.

our meetings
Covid-19 Statement
Weather Policy
We meet every Friday (except national holidays) from 7:30 am to 8:30 am. We always have the option of joining via zoom. For the onsite option at The Lakes Country Club, follow the guidance of the Westerville School District regarding meeting cancellations. Days that Westerville schools are closed or delayed will have only the Zoom meeting option. To stay updated, simply text WESTERVILL (no E) to 88788 to be alerted by Channel 4 News* on-site option.